Gifts for the Foodie On Your List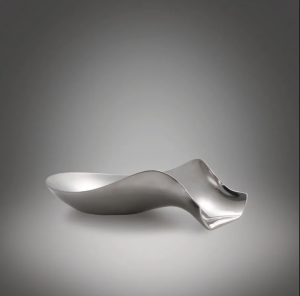 Solve one of the kitchen's most frustrating kitchen problems: Where do I put this dirty spoon I'm using to stir sauce with?!
It's not just elegant looking. It also creates three to ten cups of slowly brewed, delicious, pour-over coffee.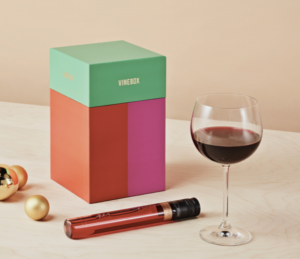 What a great idea! A wine by the glass subscription box. If you love it, upgrade to a full bottle. If you don't, it's only one glass wasted.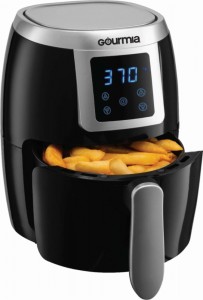 A game changer if you like to fried or crispy food at home but dislike the mess and unhealthy aspect.
Gifts for the Tech Collector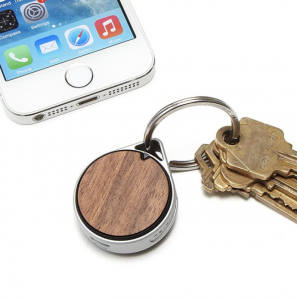 Is there someone on your list that misplaces their phone or wallet? This tag allows the carrier to track phone, wallet, keys and more!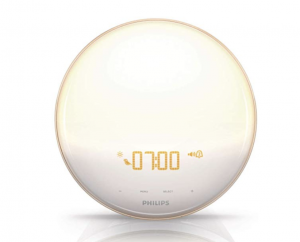 Even if it's cloudy and grey when your alarm goes off, you'll still wake up to a beautiful sunrise hue with this innovation and attractive looking alarm clock.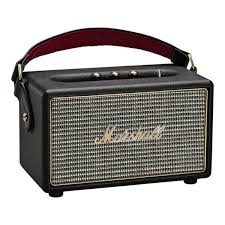 Looking for the perfect gift for a tech and music lover who appreciates nostalgia, but loves the digital age? This pick is a must.
Never fuss with a short or tangled cord again with this weighted, 10-foot charging cable. With its modern design, it feels like a piece of home decor.
Gifts for the Traveler On Your List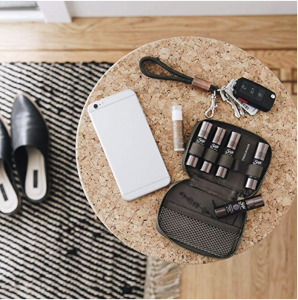 Packed with five essential oils for stress, colds and more. This convenient set ensures the traveler on your list will be relaxed and healthy.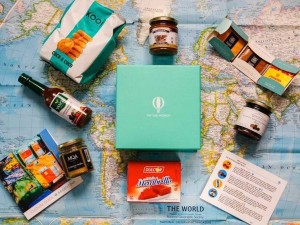 The perfect subscription box for those on your list who love exploring foods from different countries. The box is a curated selection of ingredients to cook with, drinks and snacks from around the world.
Gifts for the Outdoor Lover on Your List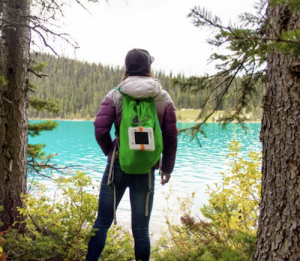 This two in one gift is a must have for anyone on your list who enjoys adventuring in the outdoors. And, no need for batteries because it's solar powered!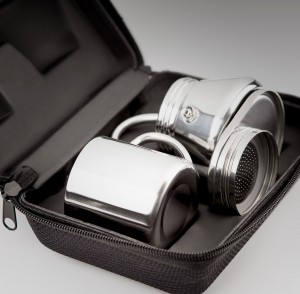 Who says you have to sacrifice good coffee if you're camping? This set packs small, is lightweight and makes the perfect serving of espresso.. Anywhere.
Gifts for the Teen + Young Adult On Your List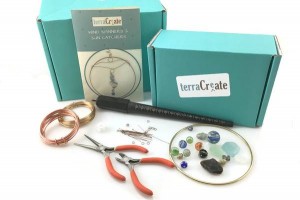 A fun and creative box that's gender neutral and takes the planning, shopping and prep-work out of crafting.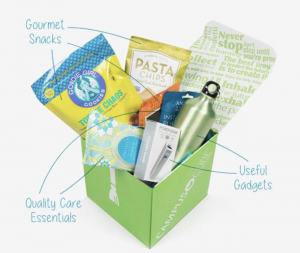 Have someone on your list who's getting ready to go away for college? This monthly box will give me a little love from home each and every month!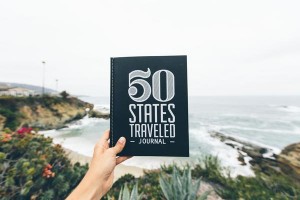 If there's a teen on your list who travels with family or alone, this fun journal allows them to document their journeys with favorite spots, best meal and funniest moments.
Gifts for the Kiddos On Your List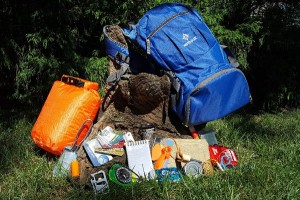 Trying to get kids away from TVs and phones is easy with this monthly box. They'll receive goodies that encourage them to get outside and explore.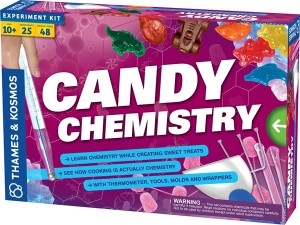 The kiddo on your list might not quite be interested in science, but chances are they like candy. This awesome educational gift isn't only fun, but it also incorporates STEM learning.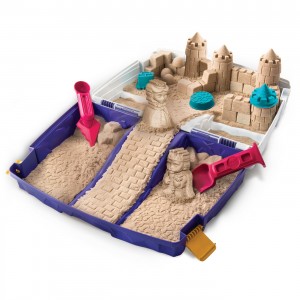 Sandboxes can take up a lot of space and create a bit of a mess, but not with this smart invention. Kids and parents alike will love this fun toy.